Sérgio Coutinho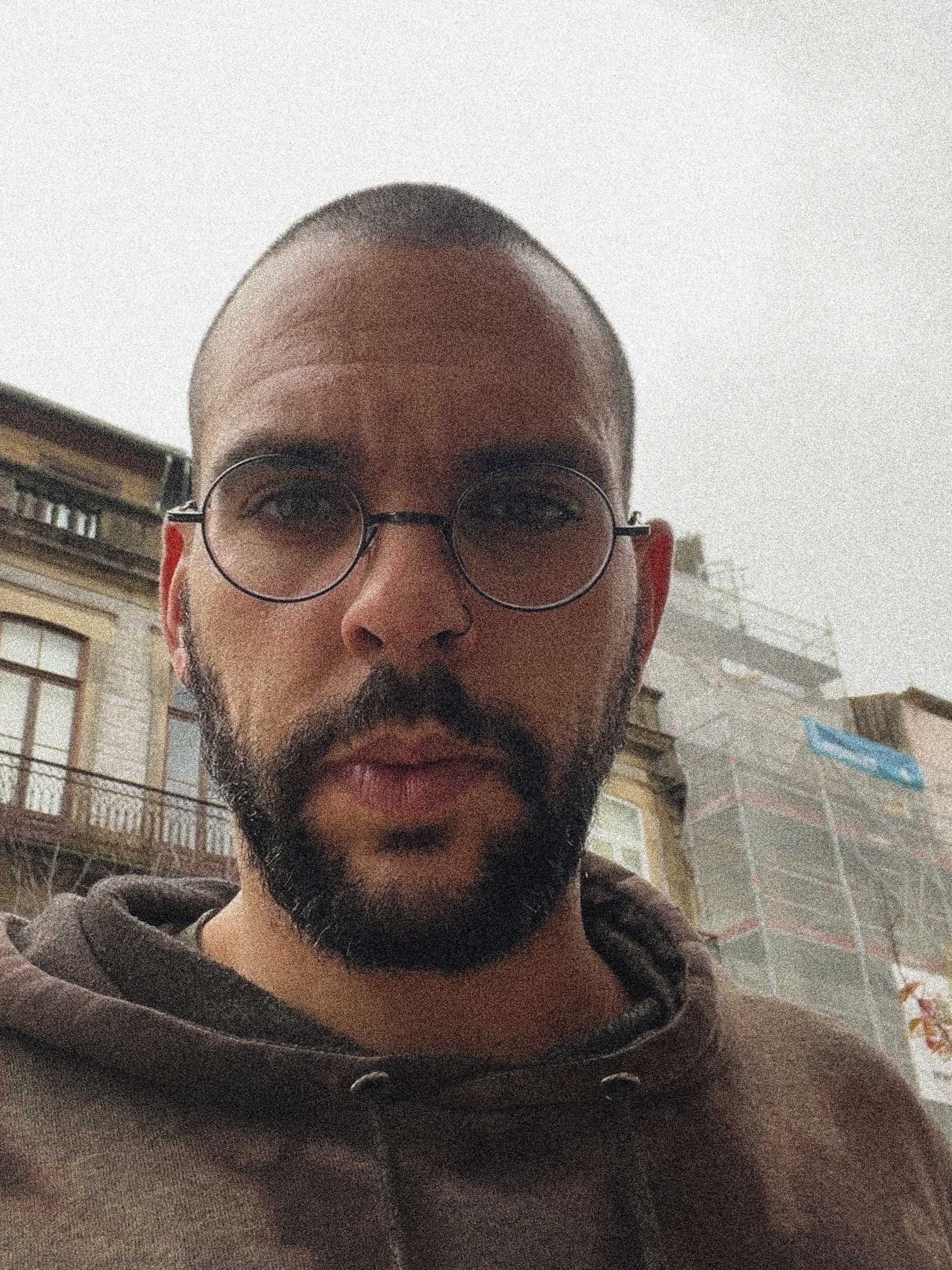 Junior Researcher
Escola Superior de Educação | Politécnico do Porto

Rua Dr. Roberto Frias, n.º 602

4200-465 Porto

Portugal

Email: This email address is being protected from spambots. You need JavaScript enabled to view it.
Tel: +351 22 507 33 83 (ext 31008)
Biography

Sérgio Coutinho (Porto, 1992), graduated in Multimedia Engineering from Instituto Superior de Tecnologias Avançadas do Porto (2014), is part of the artistic collective berru, founded in 2015, with Bernardo Bordalo and Rui Nó.
Artist and researcher, develops conceptually and technically performance pieces, installations, sonic sculptures, and other forms of artistic expression. Conceptualizes and builds sound-systems together with Francisco Antão and Diogo Oliveira. Develops projects in physical computing, electronics and robotics.
Explores the creation of acoustic, electro-acoustic and digital musical instruments. Physical objects, digital objects (in DAW's or with programming tools like PureData, Max MSP and SuperCollider), from reverberating objects, modular analog synthesis modules to digital instruments (generative composition; digital audio processing; synthesis). Researches on sonic interaction interfaces.